Merging Skills from Journalism and Translation
Welcome to my website! I am a professional translator and journalist, specializing in translation and transcreation of journalistic content into my German mother tongue.
My language pairs are:
English -> German
Spanish -> German
French -> German
(If you require different language pairs, I will either pass on your request to skilled colleagues or create an ad hoc team.)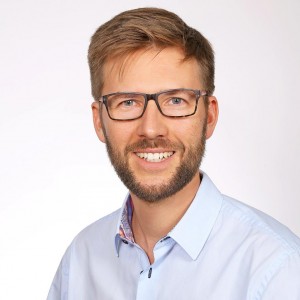 As a trained and highly experienced journalist, I will integrate seamlessly into your project team. No matter whether you wish me to localize print, online, audio or video content, I will deliver ready-to-publish documents within your deadline. If you require a professional German speaker, I am pleased to take on the synchronization as well.
[No time for further reading? Call me! From Germany: 01771702085; from other countries: 00491771702085]
Professional Background
More than 15 years in journalism (newspaper, news agency, public broadcasting, online journalism, multilingual publications)
Freelance translator since 2012
Freelance conference interpreter since 2015
Teaching communication skills at Bonn University
Master's degree in journalism
Master's degree in conference interpreting
Master's degree in romance languages and modern history
Contact Details